dachau concentration camp
22. March 1933 – 29. April 1945
"Never again."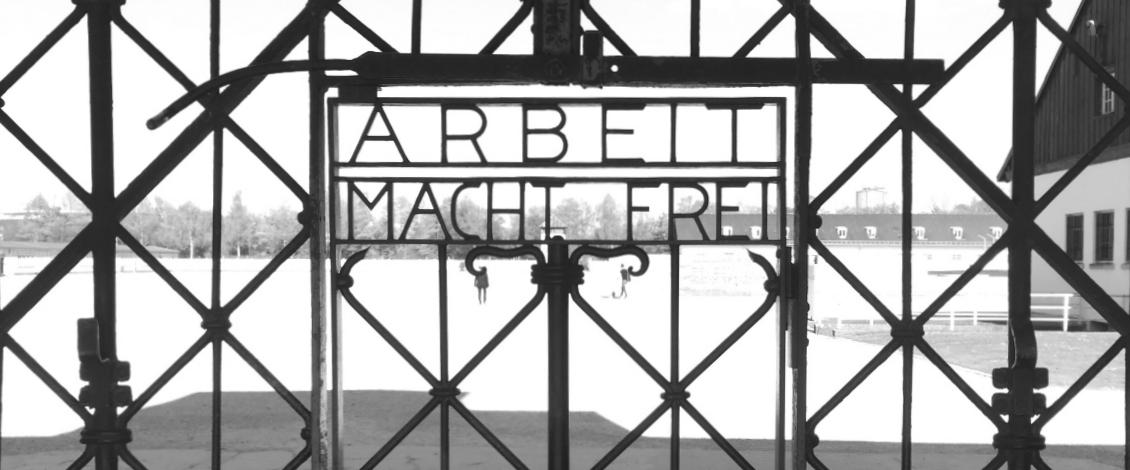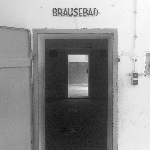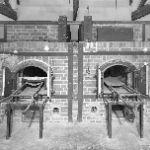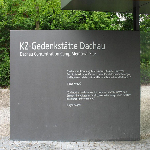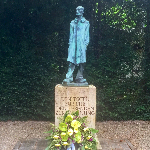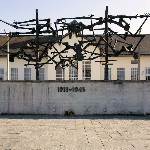 Dachau Concentration Camp Tour
Only 16 kilometers NW from Munich, the charming town of Dachau was known for the remains of a 16th-Century château and its 18th-Century facades. However, in 1933, that changed. Under the Third Reich, the Nazis designated Dachau as the site for which is now the first, and only, concentration camp to last the full 12 years of the Third Reich.
Following the layout and plans developed by Theodor Eicke, on 22. March 1933 Heinrich Himmler opened the Dachau Concentration Camp. The initial objective was to detain the political deviants of the Nazi Party within this forced labor camp. However, the Nazis went on to use this labor camp as the model camp to construct other concentration camps (e.g. Auschwitz-Birkenau). After that, these camps were considered the "final solution to the Jewish question."
Noteworthy, an estimated 200,000+ prisoners who entered through its gate. Numerous prisoners who died here succumbed to malnutrition as a result of overwork, while being underfed. Also, as a result of many factors, a considerable number of prisoners fell by disease epidemics such as Typhus, suicide or even murder.
Our specially trained and qualified Dachau Concentration Camp tour guide will walk you through the entrance gate to inspect the:
Concentration Camp Memorial Site
History of Dachau Concentration Camp, with insight into Prisoner's Life & Daily routine.
Jourhaus & Entrance Gate, with the words "Arbeit Macht Frei" | "Work sets you free".
International Memorial & Nandor Glid Sculpture.
Memorial Site Museum in the former Maintenance Building:

Includes Shunt Room & Prisoner Baths.

22 minute Documentary Film about the Dachau Concentration Camp.
Roll Call Square, Camp Road, Barracks & Camp Perimeter Fence with Guard Towers.
The two Crematoriums, the Gas Chamber and mass graves.
The Bunker and Bunker Courtyard.
Audio Guide & Souvenir Map.
Walking Distance & Duration
2 kilometers | 1 mile
5 Hours, inclusive of transportation to the site
Schedule (Pre-registration is required for this tour)
Private Group: Offered daily, excluding Public Holidays
Languages and Notes
Private Tour Language(s): English, German, Spanish
Private Tours available to: Individual, Family, Corporate and Student-/School-/University-Groups
We complement this tour with our City Immersion Tour. We feel you cannot understand history, until you understand the person that did it.