Welcome to:

When looking to find the most popular things to do in Munich, you found your source. As the winner of 24 Awards, we're happily still here for you in 2023. We are naturally enthusiastic with our work; we operate in a socially responsible manner to accurately reflect local culture; and offer great value for your money and time.
Since 2006, our team of experienced local tour guides and drivers operate as the main contact for visitors asking what to do in Munich. We cater to individuals and family groups, student groups, travel agents, and tour operators as a DMC to tour their guests. In addition to our unique open group hop-on tours, we organize private Munich city tours that include ground transportation, hotels, restaurants and bespoke all-inclusive private itineraries at competitive rates.
. OKTOBERFEST TENT TABLE RESERVATIONS: CLICK HERE for dates on the Contact Form
Whatever your budget or preferred experience is for your Germany travel itinerary, include us – even if you have a layover, or only 1 day in Munich. We look forward to being of service to you and welcoming you all. As we want you to feel to be a part of our city, not just a tourist or visitor, our motto still stands: let's get you local!
. COVID-19 (Coronavirus SARS-CoV-2):
Since Saturday, 8. April 2023, all Corona protection rules are suspended in Munich and Bavaria. Read Current Local Permissions within Article 16. BayIfSMV. You may also view: the list of Corona Rapid Test/PCR Test Centers; the 7-Day Incidences in Bavaria; and the list of High Risk Countries.
Most Popular Things To Do In Munich
In 1933, the Nazis designated the town of Dachau to be the site for the first Nazi concentration camp. The Dachau Concentration Camp was opened to detain the political deviants to the Nazi Party. Later, it became the model camp for other concentration camps established during the Third Reich.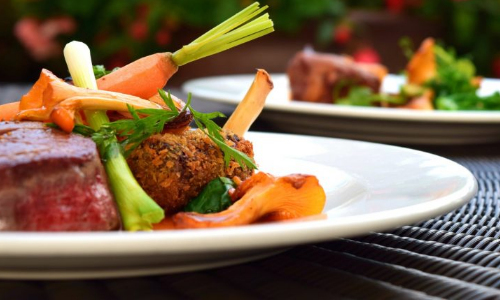 Food is a part of life. Our knowledge and experience of highly rated butchers, bakers, confectionary and restaurants can only serve to compliment your stay.
Upgrade any group, VIP or corporate event tour package, at any budget, with a special offer dining experience.
For example, include a Bavarian breakfast, market place lunch, beer hall meal plan or Michelin restaurant dinner.
We only recommend what locals know to be the best representation in quality and atmosphere – Gemütlichkeit.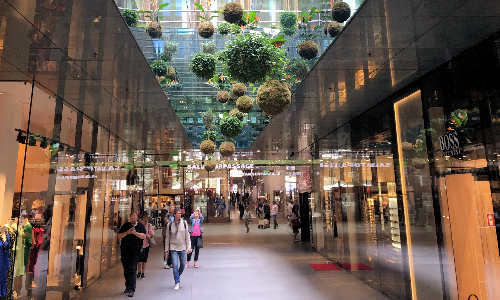 Personal Shopper Experience
This is a special and highly personalized service, covering purchases from Tracht (Lederhosen | Dirndls) to boutique champagne shopping. Your experienced Personal Shopper coordinates every step, from the moment we greet you, until the end of your experience.
Meet-&-Greet in the lobby of your hotel, and the option to charge your experience to your room, when you stay at any of our listed partner hotels.
Is your visit during a scheduled Munich City Event &/or a Public Holiday?
FOCUS AND UNDERSTANDING
No assignment is too significant or too overwhelming for us.
… let's get you local!